With the outbreak of the pandemic, you shouldn't panic. You can experience anything e.g. cracked iPhone display or faulty Android batte...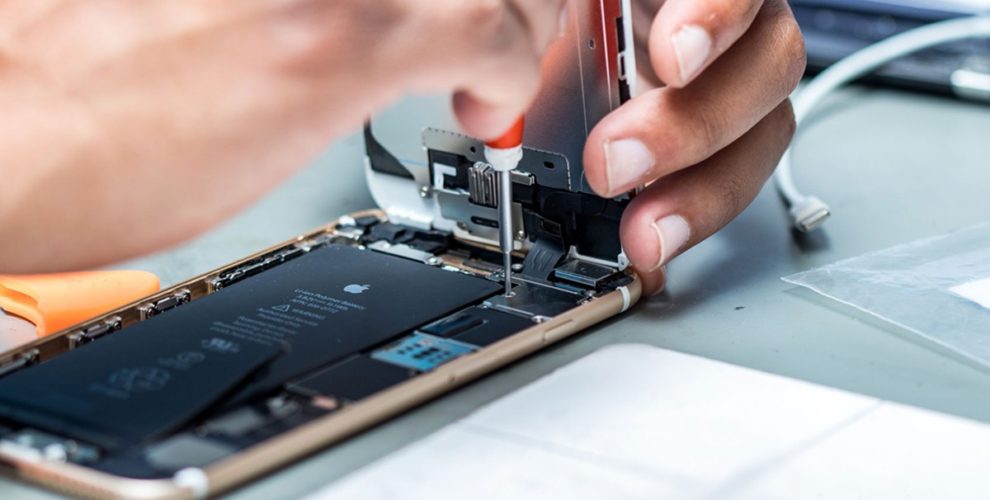 With the outbreak of the pandemic, you shouldn't panic. You can experience anything e.g. cracked iPhone display or faulty Android battery. Don't fret about not getting your phone repaired. You can still get your phone repaired. No one wants to deal with a broken phone but accidents do happen. Accidents are a part of life.
now it's totally understandable that nobody would want to worry about the screen breaking your phone's charging port right now. It is strictly advised by the government and the individuals are taking responsibility as well to stay at home and practice social distancing. people are advised to wear masks and sanitize their hands regularly.
it is completely understood that you might be spending time on your phones more than ever. texting, watching videos, making phone calls are all part of it. With all of that going on, it is possible that your phone takes a tumble onto the sidewalk or slides off the countertop. Or it can just start acting buggy.
In a normal scenario, the first thing you do is go to a repair shop, but in an effort to get rid of the COVID-19 almost all stores are closed. So where do you go to get your phone repaired? Here are several options to get it fixed.
Fixing a broken iPhone
Fixing an iPhone isn't so hard. If the iPhone you are using isn't physically broken, and there are software or performance issues, you can take help from the Apple Support app to talk to an employee who can help to solve your issue. This app allows you to run diagnostic reports and will guide you through any potential fixes.
There is a list of authorized Apple service providers that helps the users to repair any physical damage. You will have to sign in to the Apple ID and select a device that's linked to your account, after which you can search for an open store. If you have AppleCare Plus on your iPhone, using an Apple-approved repair center will allow you to take advantage of lower repair fees.
Some repair shops are providing pick and drop services. This way you can send our iPhone to the repairer and get it back when the repair is done. But make sure you disinfect the phone well before using given the circumstances of the virus outbreak. This is not an ideal situation but better than not having a phone at all. You can use any old phone or buy a cheap backup phone to keep you connected while your device is in the shop.
Android phone repair
Like Apple, Android does not have any central location you can go, to get your phone repaired. You don't have to stress about that. If there are any software and performance issues, you can contact your wireless carrier or your phone maker to troubleshoot.
Such issues can be resolved over the phone, most of the time.
uBreakiFix is an official Samsung repair partner. They repair all types of phones, tablets, and even computers including Apple products. They even let the tech come to your home and
fix your phone
. You can find the closest uBreakiFix location and the repair services offered using the company's availability tool.
You can contact them and make an appointment to get your phone fixed. Email them or make a call to get your phone repair done at your doorstep.
Fix yourself!
Fixing the phone on your own is a good idea if you want to. It just requires patience and expertise. Out of warranty? Don't worry! Order a kit today from iFixit. These kits include everything you need including the tools to replace a broken iPhone screen, replacing the battery of an Android phone, and much more!
Some guides are posted online, with each kit, that walks you through the entire process.
Order your kit today and get your phone repaired on your own!
In summary:
There are some myths you should be aware of while we all try to do our part to stop the spread of coronavirus. If the issue with your phone is complicated and you have to go out at any cost, you should use the best practices to keep yourself safe. No one wants to be held accountable for the spread of this deadly virus. Stay safe and keep people around you safe.